We Wholeheartedly Care About What We Do
Everything we stand for revolves around providing the very best care for your child and value to your family. Here at Busy Bees, we understand just how tough the decision and transition can be to send your child to daycare.
Who is going to look after my child? Will they be safe? What will they do all day? Are they going to be challenged?
These are all questions we have wrestled with as parents. We would like you to consider us as an extension of your home; a caring and nurturing place where your child is intellectually and emotionally stimulated by a dedicated team of staff that are not only early childhood educators but genuinely amazing human beings.
Our Mission
Deliver high quality childcare and exciting opportunities for learning that give every child a head start as they prepare for school.
Our Vision
To give every child the best start in life.
What We Value
Care
We take care of the children entrusted to us and our dedicated staff. All are appreciated, and diversity is valued.
Service
We provide exceptional service and are integral to supporting families raising children.
Quality
We maintain the highest standards in care and safety and provide exceptional early years education.
Value
We provide outstanding value for our families.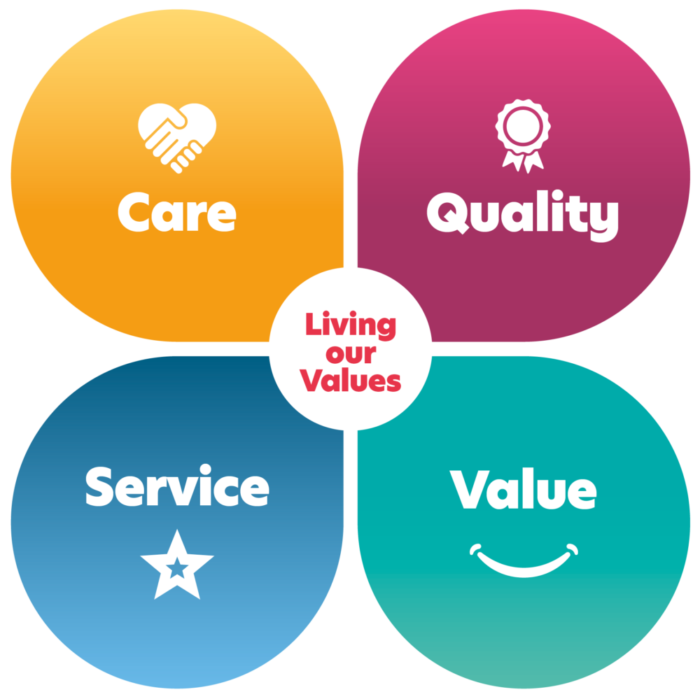 Our Staff
We are powered by people. Our dedicated team, including Center Directors, Assistant Directors, and Early Childhood Educators, create a nurturing environment that feels like a home-away-from-home for your children. Beyond being experts and caregivers, our educators serve as mentors, fostering creativity, learning, individuality, and respect for your child's holistic development. Join us for an exceptional experience!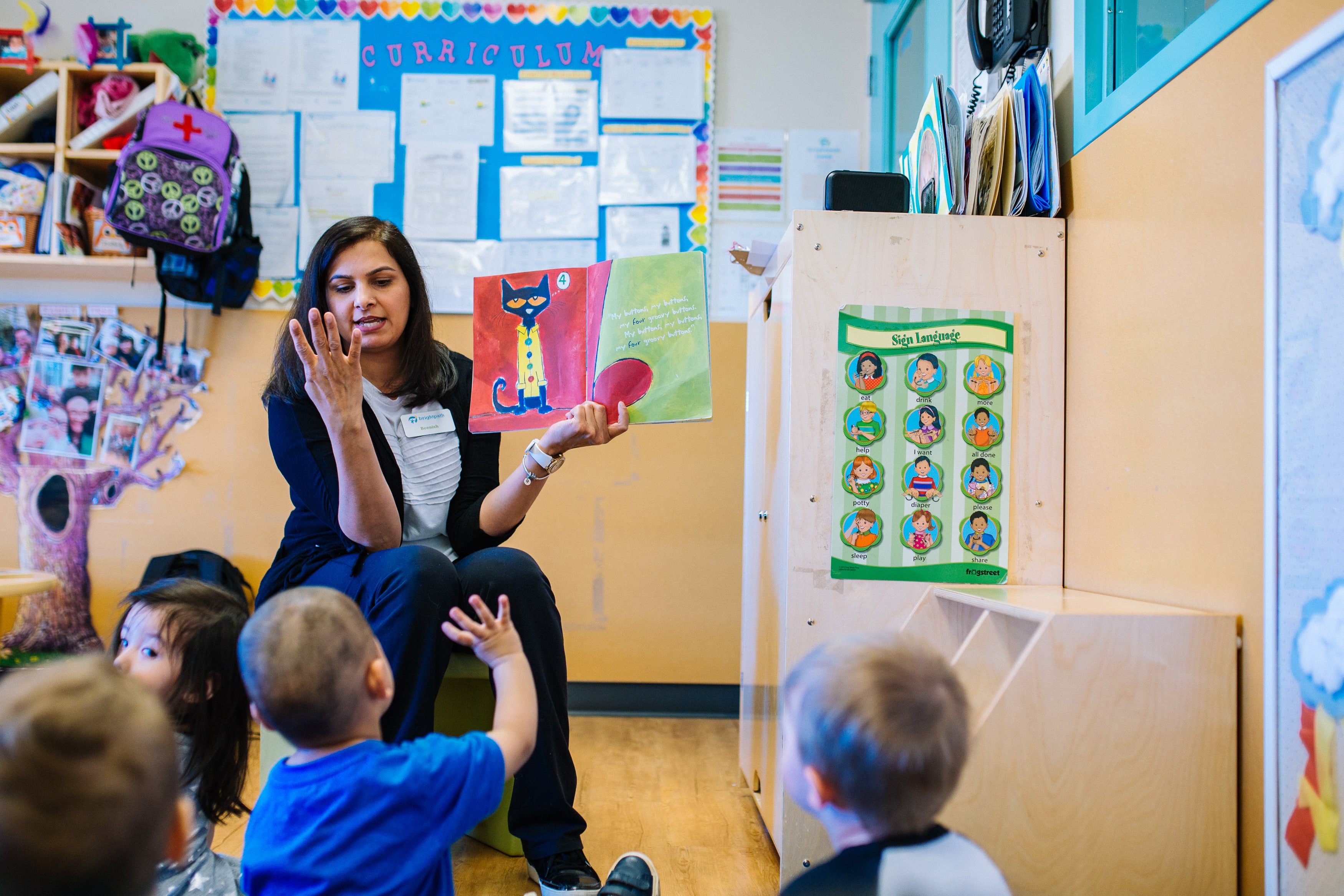 Our Centers
At Busy Bees, our centers are dedicated to excellence in design, transforming the way children learn and thrive. We provide top-notch early childhood education and care in environments equipped with a wide range of amenities and learning materials. Our centers feature activity rooms, spacious classrooms, and cutting-edge technology in select locations. Experience the difference at Busy Bees, where we prioritize your child's growth and success.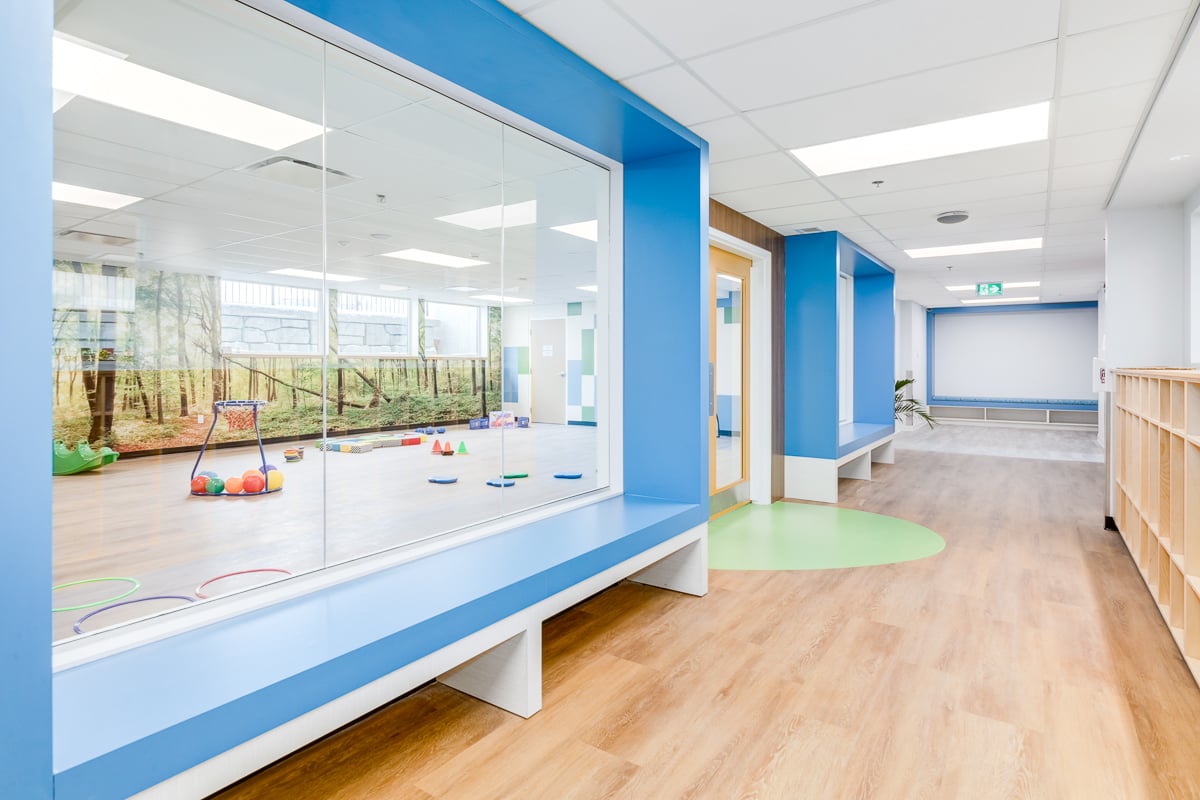 The Busy Bees Family
Busy Bees is North America's leading child care provider! With over 180 centers across Canada and the USA, including New York, Massachusetts, Connecticut, Delaware, Ohio, Kentucky, and Arizona, we are dedicated to offering exceptional care and education to children. Our innovative curriculum ignites curiosity and sets the stage for a lifelong educational journey. At Busy Bees, we believe in giving every child the best start in life. Join us and discover a world of quality child care.